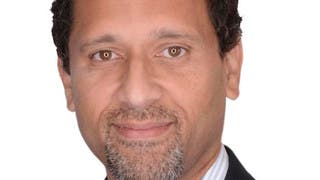 Monday, 11 June 2018
"No Reservation," the Anthony Bourdain travel show, was my first experience binge-watching any TV show. Since that time, a few years ago, I became a true fan of the show and the man.Two weeks ago, I added his newer CNN show "Parts Unknown" to my "to-watch" list. Now that I have broken the generational gap, no longer do I watch shows when they come out, I wait until I can binge-watch them one season at a time.As my cell phone blew up yesterday morning, ...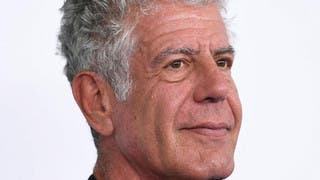 Friday, 8 June 2018
Celebrity chef and food critic Anthony Bourdain has committed suicide, according to the television network CNN for which he took viewers around the world for the "Parts Unknown" series. He was 61. "It is with extraordinary sadness we can confirm the death of our friend and colleague, Anthony Bourdain," the network said in a statement early Friday. "His love of great adventure, new friends, fine food and drink and the remarkable stories of the world made him a unique ...