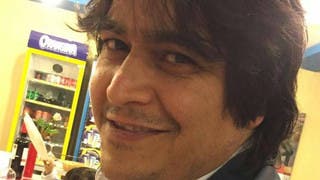 Friday, 18 October 2019
An Iraqi government source has challenged the story of the arrest of an Iranian opposition journalist put forward by Iran's Islamic Revolutionary Guard Corps (IRGC).Ruhollah Zam, who Iran's IRGC claimed to have captured in a "complex operation," was in fact arrested by Iraqi intelligence services in Baghdad and handed over to Iran, according to an Iraqi government source cited by media reports.The IRGC claimed on Monday that it arrested opposition figure Zam, who ran ...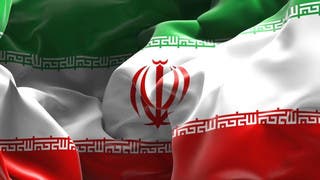 Monday, 14 October 2019
Iran has arrested an opposition figure allegedly "directed by France's intelligence service" and is holding him in custody in the Islamic republic, Iran's Revolutionary Guards said on Monday. Ruhollah Zam, who allegedly ran "counter-revolutionary" Telegram channel Amadnews, has been detained in a "sophisticated and professional operation" by Iran's Islamic Revolutionary Guard Corps' (IRGC) intelligence organization, the IRGC said in a statement. ...