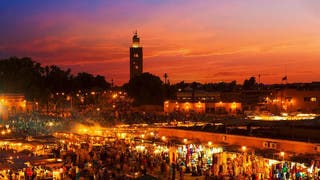 Tuesday, 11 June 2019
Moroccan lawmakers have unanimously approved a bill that confirms the Berber language's official status, eight years after it was preliminarily recognized in a new constitution. The new law is designed to cement use of Berber – alongside Arabic – by government administration, local authorities, public services, schools and in cultural life. Berber, or Amazigh, was initially recognized as an official language in 2011, after a decades-long battle by activists. The kingdom has ...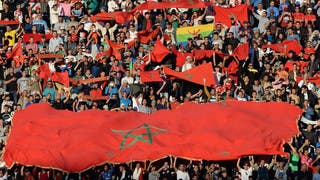 Saturday, 28 October 2017
Racism has swept Morocco's football stadiums this week after fans of the Hassania Agadir team were subject to racist slogans and cheers during their game against Raja Casablanca, which prompted them to file a complaint with the International Federation of Football in order to intervene and put an end to such hostile behaviors.During the game played on Monday at Mohammed V Stadium in Casablanca, fans of the Moroccan Raja Casablanca received the Hassania Agadir team and their crowd with ...
Friday, 28 March 2014
North African women were much more likely to report discrimination by police and in the court system