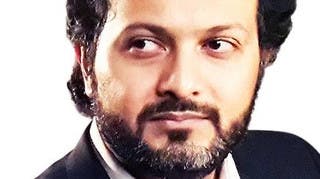 Saturday, 13 January 2018
In September of last year, as Germany's election drew to a close, Angela Merkel went head to head in a TV debate with her main rival Martin Schulz. As expected, they clashed on the country's economic outlook and what to do about the migrant crisis that has severely affected Germany. But on one topic, they were curiously aligned: Turkey.Turkey, Schulz said, had "crossed all the red lines" and if elected chancellor he would end talks with the country on European Union ...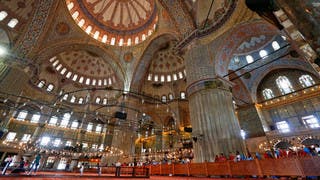 Friday, 25 August 2017
The number of foreign visitors arriving in Turkey rose 46.4 percent in July to 5.08 million, marking the sharpest rise in 13 years, data from Turkey's Ministry of Culture and Tourism showed on Friday. The rise - the highest since May 2004 - follows a turnaround in tourism numbers in April, when the number of foreign visitors rose for the first time in nearly two years. Tourism, which adds about $30 billion to gross domestic product each year, was hit by an attempted coup last July and a ...