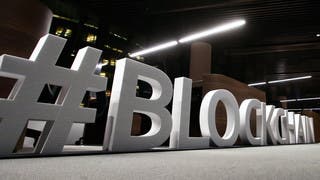 Wednesday, 25 September 2019
Adopting blockchain would give significant advantages to the sukuk, or Sharia-compliant bond, industry, Moody's Investors Service said on Wednesday. Blockchain has the ability to reduce costs, and increase efficiency, transparency, and oversight. "These features could have significant benefits for the sukuk industry," said Moody's. The agency's reasoning is that the cost and time needed to issue a sukuk is currently greater than that of a conventional bond. ...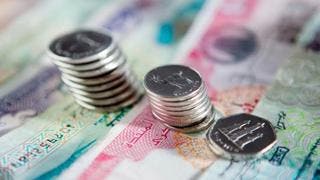 Wednesday, 7 August 2019
The UAE's four biggest banks increased their combined H1 2019 net profit by 19 billion dirhams ($5.3 billion), according to a report published on Wednesday.First Abu Dhabi Bank (FAB), Emirates NBD, Abu Dhabi Commercial Bank (ADCB), and Dubai Islamic Bank (DIB) saw a combined 16 percent increase in year-on-year profits.The report, published by credit ratings agency Moody's Investors Service, pointed to asset growth and strong non-interest income as the factors behind net profit ...