Monday, 21 November 2016
Two Canadian lawyers came to Australia's Parliament House on Monday to urge lawmakers to pass a motion calling on China to immediately end the practice of what they say is organ harvesting from prisoners of conscience. David Kilgour, a former prosecutor and Canadian secretary of state for Asia-Pacific, and David Matas, a human rights lawyer, say they have evidence that China performs an estimated 60,000 to 100,000 transplants a year. They argue that killing Falun Gong practitioners, Muslim ...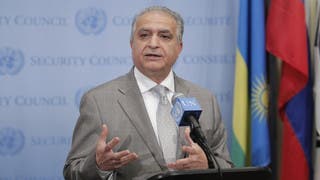 Wednesday, 18 February 2015
Bodies with missing kidneys and surgical incisions have been unearthed, the ambassador said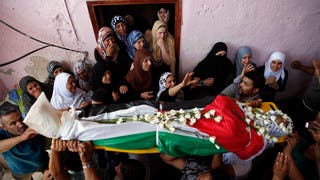 Thursday, 14 November 2013
Israel has agreed to return organs of dead Palestinians harvested by its forensic pathologists during autopsies, Palestinian Civil Affairs Minister Hussein al-Sheikh told Ma'an news agency on Wednesday. Head of Israel's Abu Kabir forensic institute, Jehuda Hiss, had admitted harvesting organs from dead bodies without the permission of their families. "We started to harvest corneas ... Whatever was done was highly informal. No permission was asked from the family," Hiss said in ...