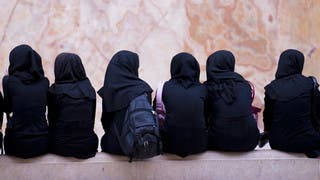 Friday, 14 September 2018
In the course of history, women's clothing has always been one of the first issues that have been exploited by various ideological systems, and the body of women has been an ideologi-cal battleground between the conflicting fronts. Although the issue of men's clothing is not entirely exempted from dress codes restrictions, it does not reach the level of restrictions that women experience. Throughout the history of Iran, similar to other countries, the advancement of society has always had a ...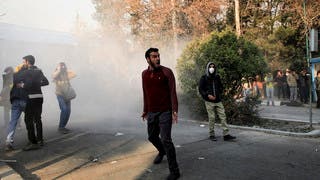 Sunday, 7 January 2018
More than 1,000 students, most of whom attend Tehran University, are among those who have been detained since protesters erupted across several cities in Iran.A report by the Iranian Students' News Agency quoted Mahmoud Sadeghi, a reformist member of parliament, as saying that "many of them were not involved in protests".At least 21 people have been killed in the ongoing protests, which erupted across the country 10 days ago against the regime.Protests in Iran have resumed for the ...