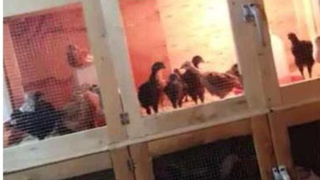 Thursday, 2 August 2018
Lebanon's electricity company known as "Electricite du Liban" announced Thursday that it will take "disciplinary measures" against a staff member who was breeding chicken at the company's Beirut headquarters, after the incident went viral on social media amid mounting criticism of the authority which is riddled with corruption. EDL said in a statement that "the necessary measures have been taken against the employee" who was breeding chicken in a ...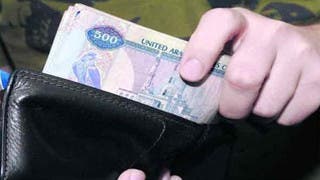 Wednesday, 8 November 2017
As international and Arab institutions begin to reduce and rationalize the cost of operations due to current economic conditions, the average monthly salary of the employees in 16 Arab countries is about $1,202 per month. Data and figures collected by Al-Arabiya.net indicate that the average employees' salaries range between $3,235 per month in the UAE, while in Syria it rounds up to a $100 per month. According to available figures, the total monthly salary in 16 Arab countries amounts to about ...
Friday, 8 July 2016
With current global uncertainty, people are more likely to stay in their jobs due to the difficulty in finding new ones