TOPICS
US TROOPS WITHDRAWAL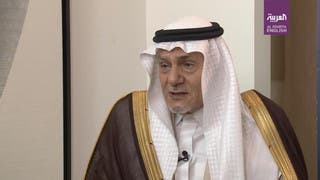 Tuesday, 5 March 2019
In an exclusive interview with Al Arabiya English, Prince Turki al-Faisal, Chairman of the King Faisal Center for Research and Islamic Studies, said that the US administration's decision to pullout troops from Syria could increase Iranian presence in the region. When asked about the imminent withdrawal of troops, Prince Turki responded that it could "create a vacuum that would be filled by Iranian troops and the Iranian militias." He advised the US to reconsider the decision. ...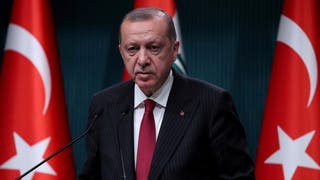 Monday, 21 January 2019
Turkey is ready to take over security in Syria's Manbij, President Recep Tayyip Erdogan told US President Donald Trump in a telephone call on Sunday, the Turkish presidency said in a statement. Erdogan said an attack that left four Americans dead last week in Manbij was an act of provocation aimed at affecting Trump's decision last month to withdraw US troops from Syria. The attack occurred nearly a month after Trump confounded his own national security team with the surprise ...