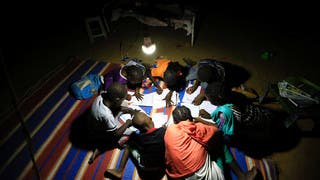 Wednesday, 27 November 2019
Saudi Arabia will lend Sudan 487 million riyals ($130 million) to support the North African country's education and health sector, said the Saudi Fund for Development (SFD). The loan will be provided by the SFD, which noted that half of the amount will be allocated for the health sector, while the other half should be utilized to support Sudan's education services. The loan is not valid until both parties sign, a process that could take up to 3 to 4 months, an official from the Saudi ...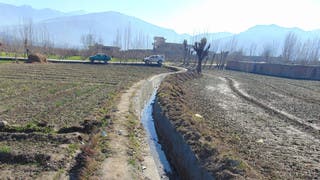 Sunday, 30 April 2017
People belonging to Pakistan's Swat district, which is also home to youngest Nobel Peace Prize winner Malala Yousufzai, have expressed gratitude to Saudi leadership for rebuilding the valley's infrastructure which has been destroyed by years of militancy and natural disasters. As a result of the funds provided by Saudi Fund for Development (SFD), more than 800,000 people in Swat district of Khyber Pakhtunkhwa province stand to benefit from the restoration of 639 ongoing basic ...