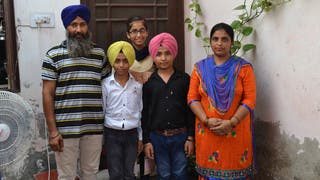 Friday, 18 August 2017
At a time when relations between India and Pakistan have sunk so low that they have virtually stopped talking to each other, a story in a newspaper has brought a smile on the face of peaceniks who crave for good relations between the two nations. Gajinder Singh, a Chandigarh-based journalist, writes in the National Herald that a Sikh farmer in the border state of Punjab named his two sons Bharat and Pakistan. The brothers, aged 12 and 10 respectively, love each other like siblings the world over ...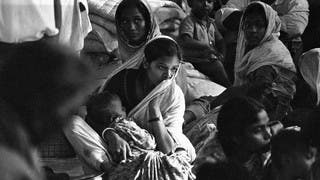 Wednesday, 19 April 2017
Even in today's turbulent times, it is difficult to imagine a population of over 300,000 virtually stateless and abandoned. This has been the tragic state of Biharis or Urdu-speaking people stranded in Bangladesh for more than 45 years. Unfortunately, little is being done to change their condition. The story goes back to 1947 when India and Pakistan became two nations. Pakistan then had two wings – East and West – separated geographically by 1,200 miles of Indian territory ...