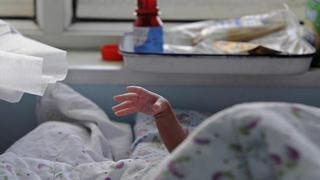 Sunday, 15 September 2013
Rights campaigners staged protest rallies across Pakistan on Sunday against the rape of a five-year old girl in the eastern city of Lahore whose condition is now relatively stable. Police still have no clue who carried out the attack despite detaining several suspects and releasing most of them after questioning, a law enforcement official said. The five-year old girl was kidnapped on Thursday and brutally raped in the eastern city of Lahore. Police said the girl was found outside a hospital ...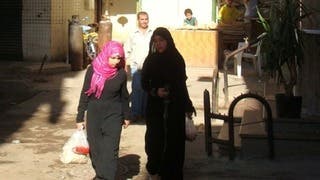 Friday, 16 August 2013
In many societies, marriage is a celebrated institution and a promise of life-long fidelity between two adults; in some areas of the world, such as Egypt, the reality is very different for some individuals. In el-Hawamdia, an agricultural town 20 kilometers south of Cairo, Egyptian fixers arrange marriages between girls as young as 11 and much older Gulf men, reported the Inter Press Service News Agency (IPS) recently. The United Nations estimates that child sex tourism affects approximately ...