TOPICS
CEASEFIRE AGREEMENT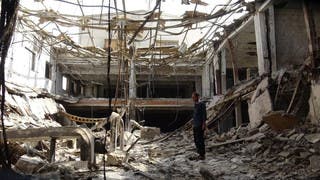 Thursday, 3 January 2019
The Yemeni legitimate government, Saudi Arabia and the United Arab Emirates have sent a letter to the UN Security Council accusing the Houthi militias of failing to abide by the ceasefire agreement in Hodeidah, which is witnessing continuous violations. The letter accused the Houthi militias of failing to comply with the UN brokered ceasefire agreement reached in Sweden last month. The letter - which was written on December 31 - was sent to outgoing UN Security Council head Kacou Houajda Leon ...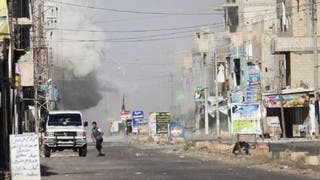 Friday, 29 June 2018
A Jordanian official source said on Friday that there were confirmed reports of a ceasefire agreement in Southern Syria that would lead to a "reconciliation" between the Syrian regime's forces and the opposition. The source did not elaborate further on the reports on of an agreement in Southern Syria which is witnessing an intensive offensive by the Syrian regime since last week to regain the rebel-held areas. Earlier, Jordanian government spokeswoman Jumana Ghunaimat told ...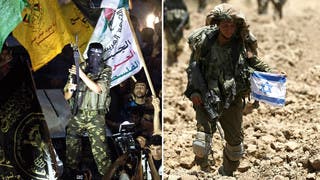 Wednesday, 27 August 2014
If the ceasefire between Israel and Hamas holds, the 50-day Gaza war leaves much speculation over who has emerged victorious