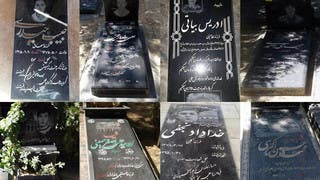 Monday, 2 October 2017
Human Rights Watch has accused Iran of recruiting Afghan immigrant children as young as 14 to fight in Syria. In a report, the rights group said that the children fought in the Fatemiyoun division of Iran's Islamic Revolutionary Guards Corps (IRGC). The division is made up of Afghan volunteers supported by Iran, fighting with government forces in Syria. The HRW research was based on photographs of tombstones in Iranian cemeteries where combatants killed in Syria had been buried. One of the eight ...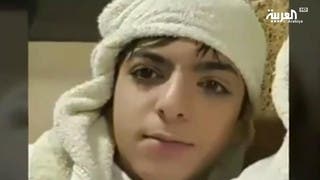 Monday, 10 July 2017
The recruitment of children to battle in the Syrian war has seen a sharp rise in recent years, whether carried out by ISIS or by Hezbollah militias. According to the Lebanese websites on Sunday, five young men were killed in the battles in Syria, the youngest being a 16-year-old boy. Mahdi Hassan Abu Hamdan died in the Badia battles against opposition factions. Social media pages circulated his photo with a voice recording of him. Mehdi's father, a Hezbollah member, also appeared in a ...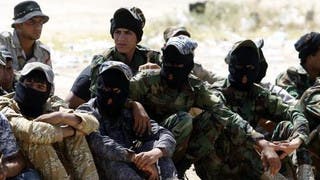 Saturday, 12 July 2014
No one knows exactly how many underage fighters are participating in Iraq's civil war