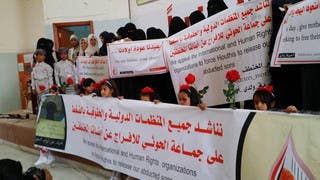 Thursday, 22 March 2018
Yemen's Abductees Mothers Association held an event on the Arab Mother's Day, March 21, in Maarib for the mothers of the men imprisoned by the Houthi militia.The event was held under the slogan 'Our sons' freedom, is our pleasure' referring to what they said would make them happy in Mother's Day.The mothers held up signs calling on international and humanitarian organizations to force the militia to release their sons.The Houthi militia has kidnapped and ...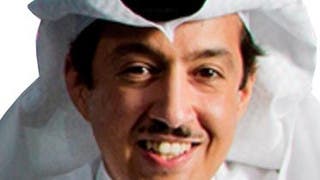 Thursday, 23 March 2017
Mother's Day was celebrated two days ago. It is true that love for your mother must be constant and not linked to a single day but March 21 is an occasion to renew one's vows.It is needless to say that people love you for various reasons, except for a mother whose love knows no boundaries and who loves unconditionally.A mother with all her generosity does not belong to this world but to eternity. Heaven lies under the feet of a mother. The mother is the most tender and warmest person ...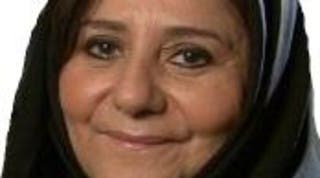 Monday, 30 March 2015
The media can certainly play a bigger role in influencing change and addressing the negative mindset toward women in Muslim societies