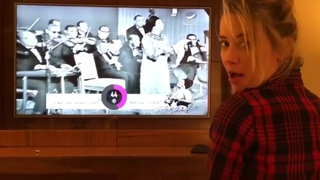 Thursday, 5 April 2018
Famous American actress Amber Heard shared an Instagram post where she is watching an old Umm Kulthum music concert. The actress was in her hotel room in Jordan, and was streaming the concert on the television. She appeared to be enjoying the Egyptian legend's voice and captioned her post with "Um Kalthoum" followed by a heart emoji. In the video she is seen swaying to the music and says, "turning it up". The actress was in Jordan during a visit to the Zatari ...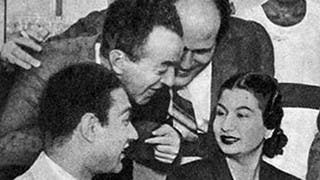 Thursday, 1 February 2018
Umm Kulthum is one of the most famous Arab singers in the 20th century. She has been a star since the beginning of the 1920s and continued to hold the throne of the Arabic song until her death in the mid-seventies. This Saturday (February 3) marks her death anniversary. Perhaps no one knows that she was (unknown to her) the focus of a secret war that coincided with the most heated stages of the Second World War since she was seen as a strategic target for both the Germans and the British ...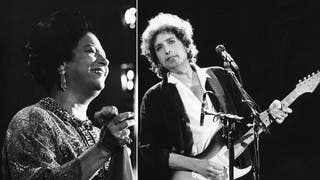 Tuesday, 25 October 2016
Just like Umm Kulthum has done for Egypt, Dylan was awarded the Nobel literature prize for revolutionizing the American song