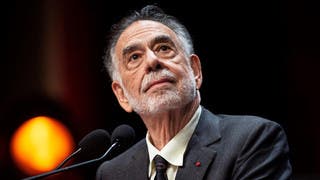 Saturday, 19 October 2019
Francis Ford Coppola jumped into a controversy over the Marvel superhero movies Saturday, not just backing fellow director Martin Scorsese's critique of the films but denouncing them as "despicable." Earlier this month Scorsese, director of classics such as "Taxi Driver" and "Goodfellas," described the Marvel universe films as more theme parks than cinema, even if they were well made. His remarks made waves across social media for days, as fans of his ...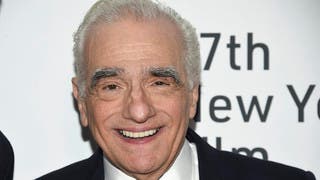 Saturday, 5 October 2019
Oscar-winner Martin Scorsese touched off a firestorm among filmmakers on Friday, claiming super-hero blockbusters like the ones Marvel makes were "not cinema." "I don't see them. I tried, you know? But that's not cinema," Scorsese told Britain's Empire magazine about the Marvel movies. "Honestly, the closest I can think of them, as well-made as they are, with actors doing the best they can under the circumstances, is theme parks," the 76-year ...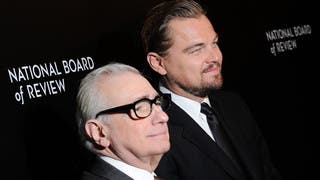 Tuesday, 11 August 2015
Film marks the sixth feature together for Scorsese and DiCaprio, who last joined for "The Wolf of Wall Street."