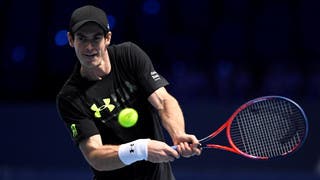 Thursday, 4 January 2018
Former world number one Andy Murray has pulled out of the Australian Open after failing to recover from a hip injury, tournament organizers said on Thursday. The three-time grand slam winner has not played a competitive match since a Wimbledon quarter-final loss last July and despite coming through a one-set exhibition in Abu Dhabi last week, the Briton has decided to focus on rehabilitation. "Sadly I won't be playing in Melbourne this year, as I am not yet ready to compete," ...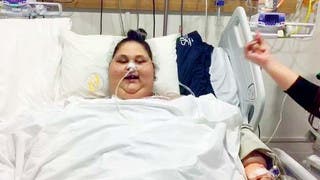 Wednesday, 12 April 2017
Egyptian Eman Ahmed weighed 500 kg when she was airlifted to India in February this year, making her arguably the heaviest woman on the planet. However, after two months of treatment that included surgery and a special diet, Eman has managed to lose a total of 242 kg, Dr Muffazal Lakdawala, the doctor directing the team of surgeons treating her at Saifee Hospital in Mumbai, said. According to a news report, Dr Lakdawala said Eman's procedure included a surgery and a special diet that ...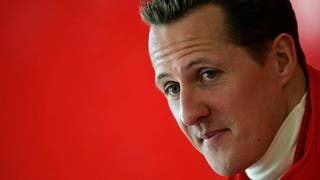 Tuesday, 9 September 2014
The seven-time F1 champion suffered a serious head injury while skiing in France at the end of December