TOPICS
MOHAMMED BIN RASHED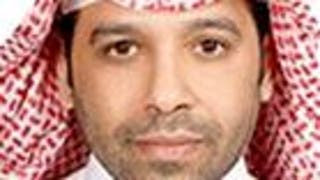 Monday, 26 November 2018
When the owner of an experience, which is one of the best in terms of modern-day wise Arab governance, has an opinion, listening is a must.This is how you feel as you read excerpts from Sheikh Mohammed bin Rashid al-Maktoum's interview, the maker of the Dubai miracle and the man who inspires the UAE and Arabs.In an interview carried out by Ashraq Al-Awsat's Editor-in-Chief Ghassan Charbel, Sheikh Mohammed contemplated and eloquently spoke in Arabic about the disease and the cure in ...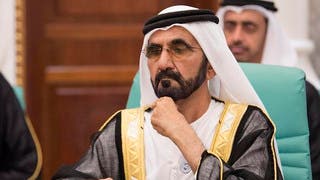 Wednesday, 7 November 2018
Sheikh Mohammed bin Rashid Al Maktoum, Vice President and Prime Minister of the UAE and Ruler of Dubai, tweeted on Wednesday using the Hindi language to participate in the celebrations of the Indian festival of lights, Diwali. His tweet says: "On behalf of the people of the UAE. I wish @narendramodi and all who are celebrating Diwali a happy and joyful festival. May the light of love and hope shine on us all. I encourage you to share your pictures of Diwali celebrations in the United Arab ...