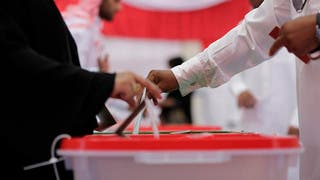 Monday, 10 September 2018
Bahrain has announced that is has set the date of Nov. 24 for the upcoming parliamentary elections.The announcement came after a royal order issued by King Hamad bin Isa al-Khalifa on Monday and also set a date for candidates to run."Registered voters shall turn up at the polling committees to elect members of the Representatives Council on Saturday, November 24, 2018 from 8:00 am to 8:00 pm. In case of a run-off, this shall be held on Saturday, December 1, 2018 from 8:00 am to 8:00 pm. ...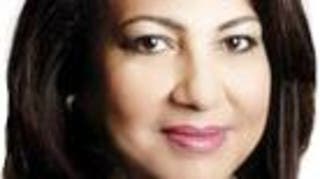 Wednesday, 25 April 2018
This year's Lebanese, Iraqi and even Bahraini elections may offer space for Iranian interference once again. With upcoming elections in Bahrain, the emergence of a new line of candidates linked to dissolved political parties, which were either serving Iran's agenda or following Iran, looms as these groups plan to reappear on the scene again. Bahrain elections Parliamentary members and the Shura Council are preparing to vote on a law seeking to prevent members of dissolved ...