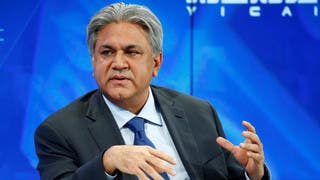 Wednesday, 11 July 2018
A case involving the founder of private equity firm Abraaj, Arif Naqvi, and another executive for issuing a cheque without sufficient funds was adjourned on Wednesday until July 15 by a court in the United Arab Emirates. The adjournment was announced by judge Natheer al-Sousi in a court in Sharjah, one of the seven emirates in the UAE. The court case relates to a cheque for $48 mln signed by Naqvi and a fellow executive, and written to Hamid Jafar, another founding shareholder in Dubai based ...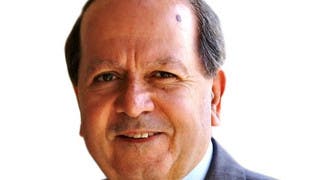 Tuesday, 3 July 2018
While mega financial company scandals have taken the limelight in the past, with analysts wondering how bankers can be so gullible to extend multi-million loans based on pure name lending, the recent woes of Dubai-based Abraaj Capital have also shaken the closed knit Middle East community.Founded in 2002 by Pakistani Founder and Chief Executive Arif Naqvi, Abraaj was truly a shining star, which pioneered the private equity industry in many of the markets around the world and was the envy of ...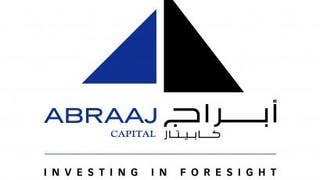 Sunday, 13 July 2014
Bisco Misr is one of Egypt's main providers of baked goods and confectionary