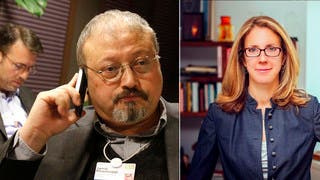 Friday, 28 December 2018
The Washington Post has caused a major scandal since it has come to light they and Jamal Khashoggi were publishing anti-Saudi propaganda for Qatar, a prominent security expert has said. Jim Hanson, president of Security Studies Group, said in an analysis, that Washington Post tried to bury its scandal "in a pre-Christmas Saturday news dump, but that can't stop the damage this will do to their reputation." He was referring to the text messages between Khashoggi and an executive ...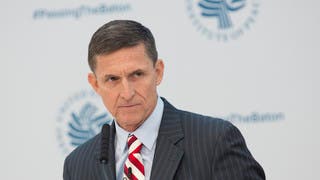 Wednesday, 3 October 2018
Regional powers with the dominating projects, especially Iran, which supports militancy in Syria, Lebanon, Iraq and Yemen, is among the main threats facing "Arab NATO" alliance, the book by General Michael Flynn reveals. But the moot question is what "Arab NATO" would actually look like. As the talk about the "Arab NATO" idea increases, the importance of referring back to Flynn's book – The Field of Fight: How We Can Win the Global War Against ...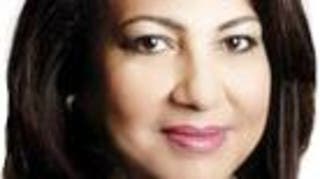 Monday, 6 February 2017
We are witnessing a pragmatic shift of American policy toward the region