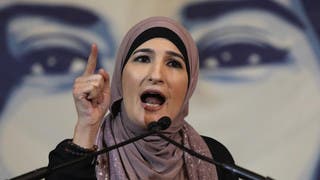 Sunday, 9 December 2018
For the first time in US political history, two Muslim women joined the ranks of the US Congress with Western and Arab media widely reporting on their win during the first midterm elections under US President Donald Trump. Ilhan Omar, a Democrat, is the first Somali American to serve in Congress and Michigan Democrat Rashida Tlaib is a Palestinian American. However, the Democrats' battle against the Republican control of the US Congress, led to an alliance with Political ...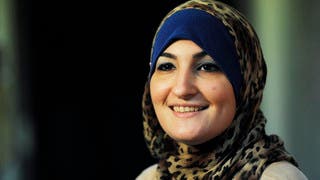 Friday, 2 June 2017
A Muslim-American activist whose role as a commencement speaker had come under protest from critics opposing her stance on Israel was given a standing ovation by graduating students Thursday after she told them they must commit to demanding change. "We in this room together must commit to never being bystanders to poverty, lack of jobs and health care," Linda Sarsour told graduates of the City University of New York's Graduate School of Public Health and Health Policy. Critics ...