TOPICS
BAHRAIN PARLIAMENT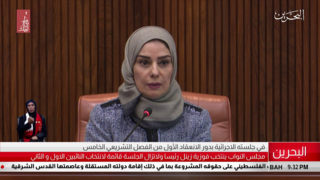 Thursday, 13 December 2018
Bahrain's parliament made history on Wednesday when it elected MP Fawzia Zainal as its first female Speaker of the Council of Representatives. Zainal, who won 25 votes from the 40-member lower house chamber, became the second woman to head a parliament in the Gulf Arab region after the United Arab Emirates (UAE) made history in 2015 when it appointed Amal al-Qubaisi as president of the country's Federal National Council (FNC). The Supreme Council for Women in Bahrain praised the high ...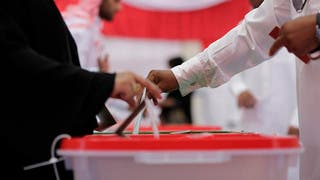 Monday, 10 September 2018
Bahrain has announced that is has set the date of Nov. 24 for the upcoming parliamentary elections.The announcement came after a royal order issued by King Hamad bin Isa al-Khalifa on Monday and also set a date for candidates to run."Registered voters shall turn up at the polling committees to elect members of the Representatives Council on Saturday, November 24, 2018 from 8:00 am to 8:00 pm. In case of a run-off, this shall be held on Saturday, December 1, 2018 from 8:00 am to 8:00 pm. ...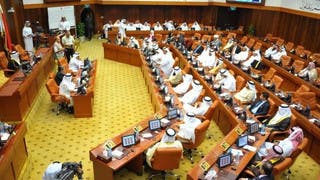 Monday, 1 December 2014
Among the winners were three women, all of them Shiite