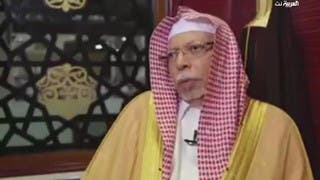 Thursday, 24 May 2018
For four decades, Ali Ahmed al-Mulla has been the muezzin of Grand Mosque of Mecca, in a family tradition handed down from one generation to other. Muezzin Ali is nicknamed 'Bilal' of the Grand Mosque of Mecca following in the foot steps of 'Bilal' the first Muezzin during Prophet Mohamed time, for his beautiful voice and fascinating stories and tales he talks about during his preaching. Born in 1945 in Mecca to a family of muezzins at Mecca Grand Mosque, he became the ...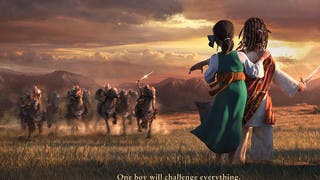 Thursday, 14 September 2017
Riyadh is to host a screening of animated Saudi film "Bilal" in a move supported by the General Authority for Entertainment in the kingdom. The film, which was screened at the Cannes Film Festival last May, premiered at the Dubai Film Festival in 2015 and was released in theaters in the Middle East in September 2016. It will now be screened at the King Fahd Cultural Center in Riyadh on Thursday at 4:30 p.m. and the second showing will be at 9 p.m as part of the Blue Man Festival. ...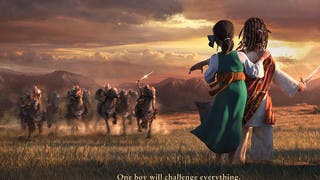 Monday, 11 April 2016
The film offers lessons on humanity, timeless faith, hope and self-discovery in a story inspired by the life of the great Bilal Ibn Rabah