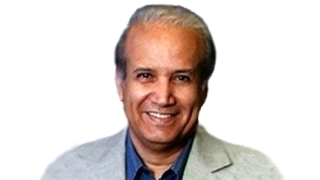 Wednesday, 24 October 2018
The irony is that the boycott protesting against Saudi Arabia over the Khashoggi crisis targeted programs that are concerned with development, youths, women, social development and the future. The collective American withdrawals were not against political or military activities but against the investment conference which kicked off on Tuesday in Riyadh. Most of the program of the conference which was boycotted by a number of western companies and banks is directed towards reform in Saudi Arabia ...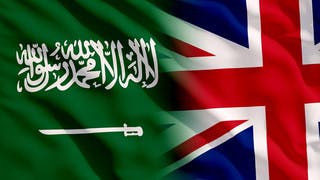 Thursday, 8 March 2018
On the sidelines of the visit of Saudi Arabia's Crown Prince to London, Saudi institutions and businesses signed agreements worth more than $2.13 bln (SAR 8.9 bln) with British bodies and companies.Agreements signed included the sectors of health, investment, innovation and energy.Among the deals signed during the trip is the investment of one billion Saudi riyals on health care centers in Saudi Arabia.In a related context, the General Authority for Investment in Saudi Arabia granted 10 ...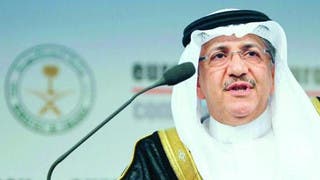 Tuesday, 24 November 2015
During the visit, several joint workshops will be organized to focus on potential areas of cooperation