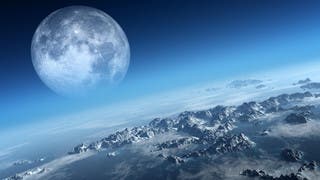 Tuesday, 6 November 2018
Earth's protective ozone layer is finally healing from damage caused by aerosol sprays and coolants, a new United Nations report said. The ozone layer had been thinning since the late 1970s. Scientist raised the alarm and ozone-depleting chemicals were phased out worldwide. As a result, the upper ozone layer above the Northern Hemisphere should be completely repaired in the 2030s and the gaping Antarctic ozone hole should disappear in the 2060s, according to a scientific assessment ...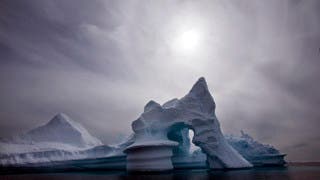 Thursday, 17 May 2018
The decline in the atmosphere of an ozone-depleting chemical banned by the Montreal Protocol has recently slowed by half, suggesting a serious violation of the 196-nation treaty, researchers revealed on Wednesday. Measurements at remote sites -- including the government-run Mauna Loa Observatory in Hawaii -- of the chemical, known as CFC-11, point to East Asia as the source or renewed production. "We show that the rate of decline of atmospheric CFC-11 was constant from 2002 to 2012, ...