TOPICS
MISSING JOURNALIST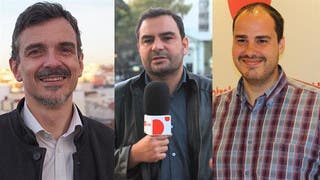 Wednesday, 22 July 2015
Spain's Prime Minister Mariano Rajoy said Wednesday "no theory is being ruled out" about what has happened to the three Spanish journalists missing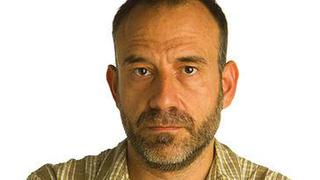 Tuesday, 24 September 2013
A special correspondent in Syria for the Spanish newspaper El Periodico has been kidnapped in the war-torn country, the paper announced late Monday in its online edition. "Journalist Marc Marginedas abducted in Syria", the headline said, adding that Marginedas has been "in the hands of a rebel group since Sept. 4, the last day he was in contact with editors in Barcelona". According to El Periodico, citing "various sources", the reporter "was travelling by car ...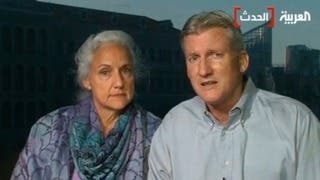 Thursday, 27 June 2013
Parents of a missing American journalist in Syria urged their son's kidnappers to release him or hand over information on his status, in an interview with Al Arabiya on Thursday. The journalist, Austin Tice, was kidnaped from a Damascus suburb called Darya on Aug. 13, 2013. The parents are currently in the Lebanese capital, Beirut, attempting to obtain any information they can on their son's whereabouts. Austin's father said the family is receiving help from both the American ...