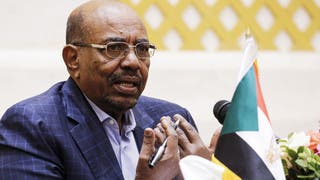 Saturday, 20 April 2019
Sudan's public prosecutor has begun investigating ousted President Omar al-Bashir on charges of money laundering and the possession of large sums of money without legal grounds, a judicial source told Reuters on Saturday.Bashir, who was ousted on April 11, was moved to a high-security prison in Khartoum from the presidential residence, family sources said on Wednesday.In a related development, Sudan's protest movement said it will unveil a civilian ruling body on Sunday, piling ...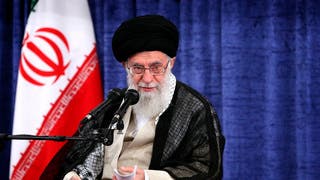 Wednesday, 20 June 2018
Iran's Supreme Leader Ali Khamenei announced his objection of Iran's joining an International treaty put forward by the global Financial Action Task Force "FATF". In a speech to members of parliament on Wednesday, Ali Khamenei advised them to prepare their own draft law. The Iranian parliament has failed last month to pass a law based on requirements by the global Financial Action Task Force "FATF" to fight money laundering and financing terror. "Some of these ...