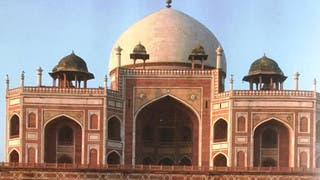 Monday, 5 November 2018
History tells us that Arabs went from place to place either for trade or propagation of Islam, or both, or for seeking knowledge. During these travels, they needed more frequent places of rest than the towns and villages could provide. These ancient desert caravans used to stop at specially built inns called caravanserais (also called khans). Arabs also came to India for trade and they needed such inns on a regular basis. There are no vestiges of such inns anywhere – except one in New ...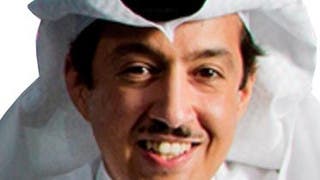 Monday, 20 February 2017
I do not think anyone doubts that Aramco is the most important Saudi national company considering it is the biggest energy company in the world. Perhaps the idea of an initial public offering has sparked interest and triggered discussions among those who love or hate the company and those who offer unsolicited advice or criticize it. Aramco has made significant social contribution and the work culture it has built over the years is evident in the entire eastern province and its neighboring ...