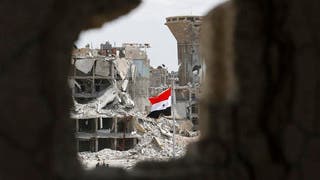 Wednesday, 8 August 2018
Seven years of relentless conflict in Syria have wreaked destruction that the United Nations said on Wednesday had cost the country close to a whopping $400 billion. The figure was released after a two-day meeting of more than 50 Syrian and international experts in neighboring Lebanon, hosted by the UN's Economic and Social Commission for Western Asia (ESCWA). ESCWA said the "volume of destruction in physical capital and its sectoral distribution" had been estimated at more ...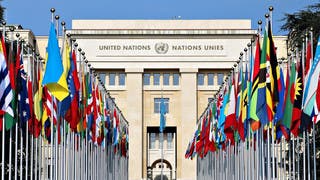 Friday, 17 March 2017
United Nations Secretary-General Antonio Guterres has asked the UN regional commission that represents most Arab countries to remove from its website a report accusing Israel of practicing an "apartheid regime" against Palestinians, a UN official said on Friday. The report for the United Nations Economic and Social Commission for Western Asia, which comprises 18 Arab states, concluded, "Israel has established an apartheid regime that dominates the Palestinian ...