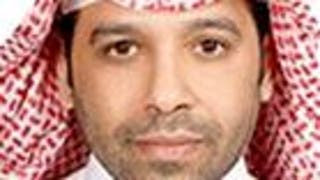 Wednesday, 12 September 2018
It's been four decades – as we mark Islamic New Year, 1440 Hijri – since three incidents that were decisive phases and the repercussions of which remain with varying degrees to this day.There is still one quarter of 2018 before the year ends and it would be four Gregorian decades since these events.In February 1979, the Islamic Republic of Iran was established and the Pahlavi rule was toppled under the command of politicized Shiite cleric Khomeini.In November 1979, an extremist ...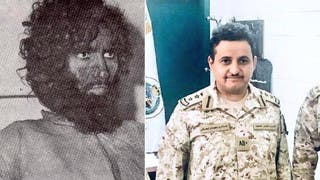 Monday, 3 September 2018
Hathal bin Juhayman al-Otaybi, the son of an extremist who seized Mecca and the Grand Mosque in 1979, has overshadowed his father's radical legacy and was recently promoted to the position of colonel in Saudi Arabia's National Guards. The rise of extremism in Saudi Arabia began with Hathal's father in Nov. 20, 1979, when a group of 200 to 300 young men led by Juhayman al-Otaybi stormed the Great Mosque of Mecca. The incident lasted two weeks and hundreds were killed as a result ...