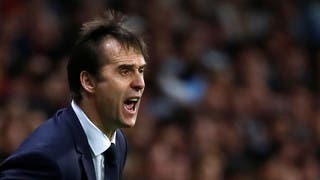 Wednesday, 13 June 2018
Spain coach Julen Lopetegui was sacked on Wednesday, two days before their opening World Cup match against Portugal, the head of the Spanish football federation (RFEF) Luis Rubiales told a news conference. His dismissal came after Real Madrid unexpectedly announced on Tuesday that Lopetegui, who had only recently extended his contract with Spain, would take over as their coach next season. Lopetegui's replacement would be announced "soon", Rubiales said. "We want to thank Julen ...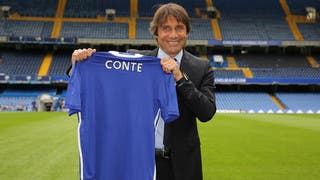 Wednesday, 19 July 2017
Chelsea manager Antonio Conte has signed a new two-year contract with the Premier League champions, saying they must work even harder this season to remain the top club in the country. The deal does not extend the Italian's commitment to the club because he signed a three-year deal when he joined in 2016, but British media reported he has been given improved terms. "I am very happy to have signed a new contract with Chelsea. We worked extremely hard in our first year to achieve ...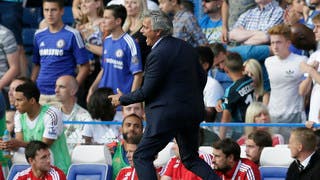 Sunday, 9 August 2015
The Portuguese became angry and animated at the end of the match when Chelsea's medical staff rushed to treat forward Eden Hazard