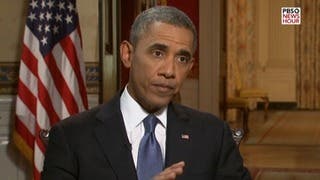 Thursday, 29 August 2013
U.S. President Barack Obama said on Wednesday that he received military options against Syria but he has not made a decision yet. Obama noted that the use of chemical weapons in Syrian affects U.S. national interests and that goal of a limited military action would be to deter future use of chemical weapons. "If we are saying in a clear and decisive but very limited way, we send a shot across the bow saying, stop doing this, this can have a positive impact on our national security over ...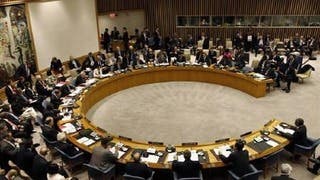 Wednesday, 28 August 2013
A draft resolution authorizing the use of military force against Syria stalled in the U.N. Security Council on Wednesday due to Russian "intransigence," the United States said. "We see no avenue forward, given continued Russian opposition to any meaningful Council action on Syria," State Department deputy spokeswoman Marie Harf said as Western powers prepare for a military strike on Syria following last week use of chemical weapons in the war-torn country. Harf strongly ...