TOPICS
SUDAN CENTRAL BANK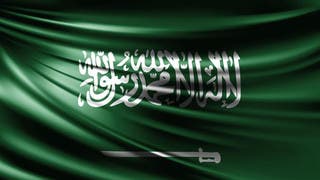 Sunday, 19 May 2019
Saudi Arabia said on Sunday it has deposited $250 million with the Sudanese central bank, according to a statement from the Kingdom's ministry of finance. The move will strengthen Sudan's "financial position, alleviate pressure on the Sudanese pound and achieve more stability in the exchange rate," the statement said. Last month, Saudi Arabia and the United Arab Emirates said they would grant Sudan a total of $3 billion in aid. The grant would include a direct deposit ...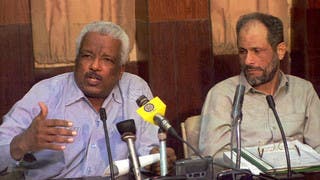 Monday, 17 September 2018
Sudan's President Omar al-Bashir on Sunday named a former finance official as central bank governor, a day after a new cabinet was sworn in tasked with curbing soaring inflation.Mohamed Khair al-Zubair, an ex-minister of state for finance who already served as central bank governor between 2011 and 2013, was appointed by presidential order, Bashir's office said.The bank had been left without a governor since June 16 after its previous chief, Hazem Abdelqader, died of a heart attack ...