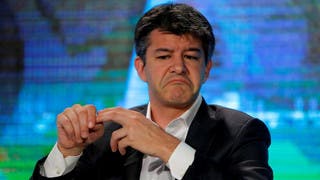 Saturday, 12 August 2017
Ride-services company Uber is facing a divided board of directors and angry shareholders after investor Benchmark Capital filed a lawsuit against the company's ousted chief executive, Travis Kalanick, dealing another blow to the firm as it struggles to recover from a series of scandals and hire a new leader. On Friday morning, three Uber investors asked Benchmark to divest its shares and step down from Uber Technologies Inc's board, according to an email published by news website ...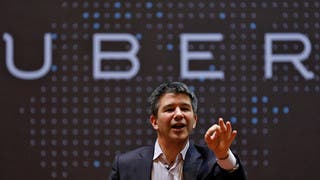 Tuesday, 13 June 2017
Uber CEO Travis Kalanick will take a leave of absence for an unspecified period and let his leadership team run the troubled ride-hailing company while he's gone. Kalanick told employees about his decision Tuesday in a memo. He says he needs time off to grieve for his mother, who died in a May boating accident. He also says he's responsible for the company's current situation and needs to become a better leader. The announcement comes as former US Attorney Eric Holder released ...