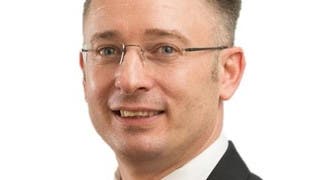 Thursday, 12 July 2018
When the first modern citizenship-by-investment programs were developed in the mid-1980s and early 1990s, the investment migration industry was largely unformed, unknown, and unregulated.Today, by contrast, the market is an established and evolving feature of the economic landscape, and is growing faster in the Middle East than in any other part of the world.Thousands of people now apply for citizenship and residence each year, and by the end of 2017, there were over 30 active and successful ...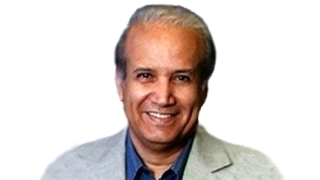 Thursday, 22 February 2018
Major General Saeed Jawdat was one of those who fought under King Faisal's command after it succeeded in restoring southern Saudi areas. Back then, Saudi forces reached the city of Hodeidah. They left three months later following King Abdulaziz's directions and returned to Saudi borders. Jawdat participated in many unification wars later. I selected Jawdat's biography to cite because it sums up a lot. Jawdat was a Turkish garrison officer. When he was defeated before King ...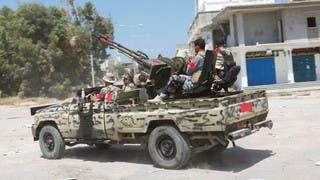 Sunday, 25 September 2016
Country's foreign department, called the kidnapping 'troubling', but declined to provide more details.