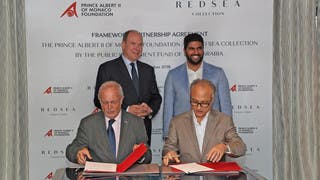 Friday, 28 September 2018
The Saudi Minister of Culture, Prince Badr bin Abdullah Al Saud, representing the Red Sea Collection by the Public Investment Fund and Prince Albert II of Monaco have signed a Framework Agreement to seal an agreement of shared interests and objectives regarding sustainable development and conservation. The signing of the agreement took place during The Red Sea Collection's sponsorship of the Monte-Carlo Gala for the Global Ocean, which last year raised over $14m for the ...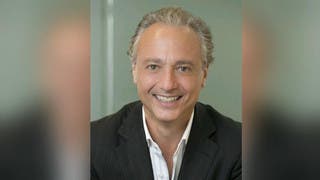 Wednesday, 26 September 2018
Veteran luxury hospitality and development executive Nicholas Naples has been appointed as the Chief Executive Officer of Amaala, a new luxury destination project that has already been dubbed the 'Riviera of the Middle East'. Naples brings three decades of experience in luxury hospitality to The Red Sea Collection's Duo Project. "He has worked with some of the most successful names in the industry, including Ritz Carlton and Four Seasons, and has led a number of ...