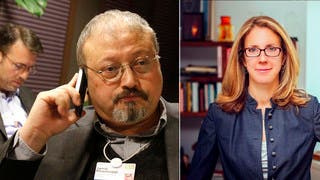 Sunday, 23 December 2018
A Washington Post article has revealed that Qatar had involved Jamal Khashoggi in supporting the country's agenda, which explains why Doha's media is working hard to politicize his death. The details mentioned in the newspaper reveal the background to Qatar imposing its perspective while covering the incident. The report is based on 200 documents that reveal how Qatar directed ideas and contents contained in Khashoggi's articles. The newspaper admitted clearly that it was ...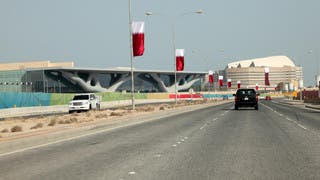 Sunday, 26 March 2017
The Qatar Foundation says it is looking at possible job cuts, the latest Gulf entity to acknowledge being hurt by low global energy prices.The foundation says in a statement Sunday it is "examining our existing operational costs," when asked if it was cutting jobs. It declined to elaborate.News of the cuts was first reported by the website Doha News, which suggested the layoffs could affect hundreds of workers.The Qatar Foundation, once widely known for its placement on the jerseys of ...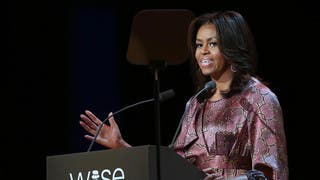 Thursday, 5 November 2015
Politico took to case the fact that Qatar Foundation's mosque hosted an anti-Jewish controversial preacher only days earlier