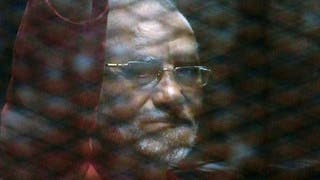 Sunday, 30 September 2018
An Egyptian court has ordered a retrial of the Muslim Brotherhood's leader Mohamed Badie and other senior figures from the banned group starting on October, 7, judicial sources and state news agency MENA said on Sunday. Badie has been handed multiple death sentences and life prison terms in a series of trials since July 2013. According to MENA, the retrial relates to a case in which Badie and 14 others were handed life sentences for incitement to commit murder and attempted murder of ...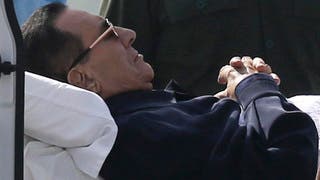 Monday, 20 October 2014
Amro Adeeb on his 'Cairo Today' program deridingly said: 'All he [Mubarak] needs now is to go shopping in London!'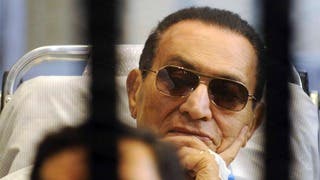 Saturday, 11 May 2013
Former Egyptian president Hosni Mubarak arrived in court on Saturday to face a retrial on charges of complicity in the murder of protesters during the uprising that swept him from power in 2011. Mubarak shared the docks with his interior minister Habib al-Adly and six security chiefs. The defendants face court over their complicity in the murder and attempted murder of hundreds of peaceful protesters on January 25-31, 2011. The hearing was broadcast live on Egyptian state TV. A brief stint of ...