TOPICS
ALEKSANDER CEFERIN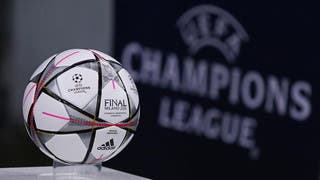 Wednesday, 5 April 2017
UEFA president Aleksander Ceferin told Europe's top football clubs on Wednesday that "money does not rule" and warned its biggest leagues that he would not give in to blackmail as he promised to reshape the game in the region.The Slovenian also reiterated in his opening speech at the UEFA Congress that he would not allow the creation of a closed "Super League", which some of the region's biggest clubs have discussed.Ceferin was elected last September, shortly ...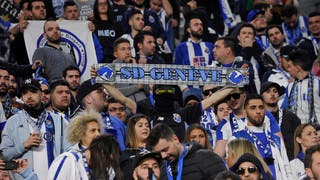 Wednesday, 22 March 2017
UEFA will consider introducing squad limits and changes to the transfer system to prevent European teams hoarding players and stem the growing gap between rich and poor clubs, its president Aleksander Ceferin said on Wednesday. The Slovenian lawyer, elected as the head of European soccer's governing body last September, told a conference in Lisbon that UEFA needed to address a "decrease in competitive balance" within European club football. The last ...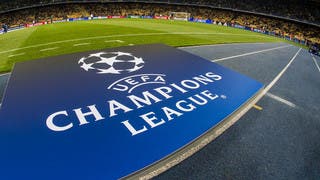 Monday, 12 September 2016
Faced with the possibility of the big clubs forming their own Super League, UEFA said it had managed to, 'keep it in the family'