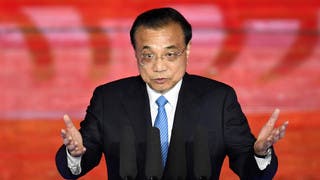 Thursday, 21 November 2019
China needs to make better use of its various policy tools to boost the economy, Premier Li Keqiang said on Thursday. All possible means will be used to lower real interest rates, and monetary policy needs to be better suited to boosting economic activity, Li told reporters after a roundtable with World Bank and IMF chiefs. China's economy has maintained a stable performance this year and the government is confident that it will achieve the main social and ...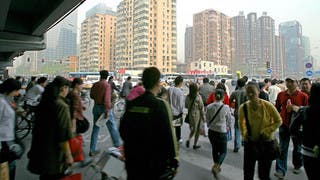 Monday, 15 July 2019
China's growth slowed to its weakest pace in almost three decades in the second quarter, with the US-China trade war and weakening global demand weighing on the world's number-two economy, official data showed on Monday.The 6.2 percent figure released by the National Bureau of Statistics was in line with a survey of analysts by AFP and down from a 6.4 percent expansion in the first quarter.The GDP figures are within the government's target range of 6.0-6.5 percent for the whole year.The ...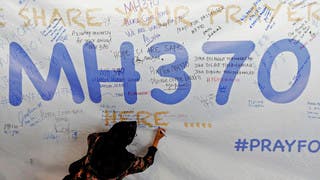 Thursday, 13 March 2014
The electronic interference could explain the sudden disappearance of flight MH370