TOPICS
CHRISTCHURCH ATTACK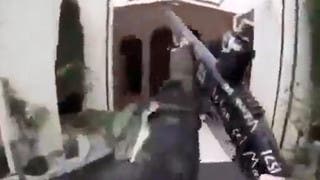 Monday, 22 July 2019
New Zealand on Monday said it aims to establish a national register for firearms, tighten licensing rules and ban visitors from buying guns, in a second set of reforms introduced in response to a mass shooting in March.Prime Minister Jacinda Ardern banned military-style semi-automatic (MSSA) and assault rifles in the first phase of reforms introduced days after a gunman attacked worshippers at two mosques in the city of Christchurch on March 15, killing 51 people.The second set of law changes ...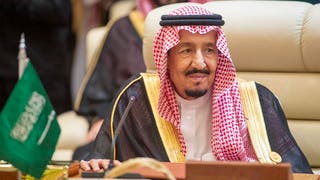 Wednesday, 17 July 2019
Saudi Arabia's King Salman bin Abdulaziz al-Saud has ordered the hosting of 200 people from the families of the Christchurch mosque attack victims to perform Hajj in the Kingdom, the Saudi Press Agency SPA reported on Tuesday. The decision came as part of The Custodian of the Two Holy Mosques' Hosting Program, which is executed by the Saudi Ministry of Islamic Affairs, Dawah, and Guidance annually. Announcing the decision, the Minister of Islamic Affairs Abdullatif bin Abdulaziz al-Sheikh ...