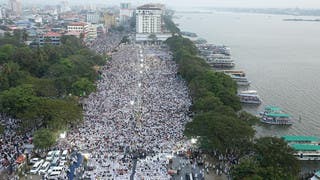 Tuesday, 14 January 2020
India's southern Kerala on Tuesday became the first state to legally challenge a new citizenship law that has triggered nationwide demonstrations. The Kerala government in its petition to the Supreme Court called the law a violation of the secular nature of the Indian constitution and accused the government of dividing the nation on communal lines. The citizenship law backed by Prime Minister Narendra Modi's party provides a path to naturalization for people from Bangladesh, ...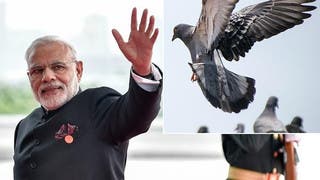 Monday, 3 October 2016
The note was apparently signed by the Pakistan-based militant group Lashkar-e-Taiba (LeT)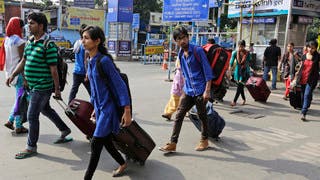 Wednesday, 2 September 2015
Millions of workers across India are holding a 24-hour strike on Wednesday in protest at right-wing Prime Minister Narendra Modi's economic policies, which they say will put jobs at risk and hurt ordinary people. Ten major unions went ahead with the day-long strike over the government's pro-business initiatives after talks with Finance Minister Arun Jaitley broke down. Unions are demanding the government dump plans to sell off stakes in state-run companies to boost the public purse ...