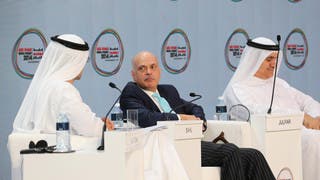 Tuesday, 18 November 2014
As industry's fastest-growing sector, gaming is set to be worth $4.4bn by 2022, according to research unveiled at Abu Dhabi Media Summit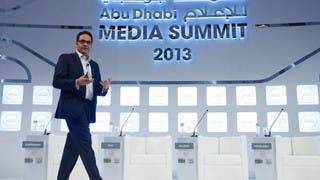 Wednesday, 23 October 2013
Twitter says its user base in the Arab world is among the fastest-growing in the world, with almost 14 million active users in the region. Shailesh Rao, Vice President of International Operations for Twitter, said today a "diversity" of tweets on topics like Eid and soccer was driving usage of the microblogging service in the Middle East and North Africa. "Six percent of our active user base is here in this region, it's also one of the fastest-growing regions for us in ...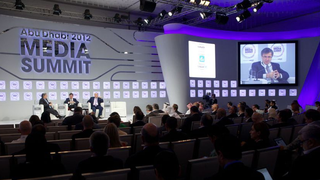 Sunday, 20 October 2013
Tim Berners-Lee, inventor of the World Wide Web, was today named the keynote speaker at this week's Abu Dhabi Media Summit (ADMS). The British computer scientist is due to speak to the ADMS via satellite link on Tuesday afternoon, in a keynote address entitled 'Leveraging the Digital Age'. "This is a key moment for the UAE and countries in the Middle East region to determine how they can make the best use of the internet and take advantage of all the opportunities it ...