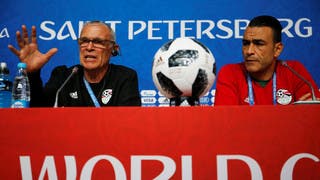 Saturday, 23 June 2018
Monday will be Essam El-Hadary's last opportunity to enter the World Cup record books by becoming the oldest player to compete at the finals but there is a hiccup. The Egypt goalkeeper, usually the captain of his team, is by no means sure of getting an opportunity in their last game at the tournament against Saudi Arabia in Volgograd. Both Arabic-speaking nations have been eliminated, making the Group A clash a dead rubber but whether coach Hector Cuper sees the opportunity for a sentimental ...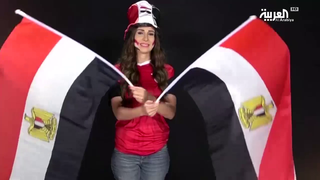 Friday, 26 January 2018
Cairo - A group of Egyptian female football fans has banded together to officially launch a "women's association of supporters" to back their national team in the upcoming World Cup this summer. The small group of six women said they were planning on travelling to Russia this summer after Egypt qualified for their first FIFA World Cup since their 1990 appearance. The group of supports range in age and profession, with their youngest being six-year-old Fatimah, who said she was ...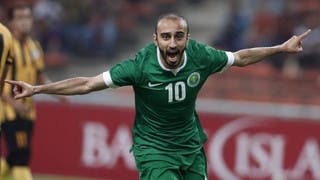 Tuesday, 17 November 2015
Saudi Arabia's emphatic win extended their lead at the top of the Group A standings to six points