TOPICS
SAUDI PRESS AGENCY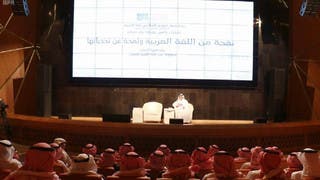 Friday, 22 December 2017
In the past few days, Riyadh, the capital of Saudi Arabia, celebrated World Arabic Language Day by hosting special events, sessions and workshops in high level this year. On the occasion, many governmental entities in Saudi organized programs to preserve and protect the cultural heritage of Arabic language, and to create awareness for the local populations to understand the value of preserving this beautiful language. Columnist Saud al-Junidel, conducted a session based on his experience during ...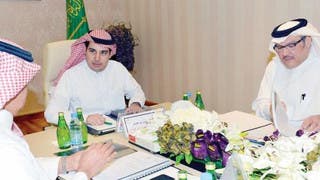 Tuesday, 14 April 2015
In a meeting on Sunday the Board of Directors discussed projects.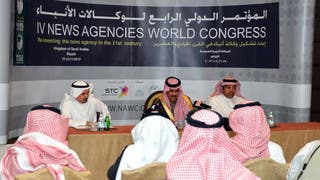 Thursday, 21 November 2013
SPA and Itar-Tass agree to exchange news, photos and information