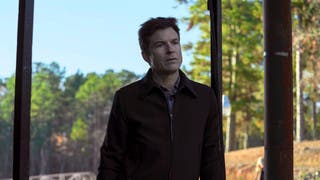 Wednesday, 5 September 2018
Chances are, if you've been recommended Ozark, someone has mentioned the words 'Breaking Bad' to you in the process. While that may be the easiest reference point, Ozark is not Breaking Bad. In many ways, Breaking Bad was almost a superhero show—a man who had the scientific knowledge to get himself out of any situation, who was the best at whatever he tried. Ozark, season two of which is now streaming on Netflix, is much more grounded—a money launderer working for ...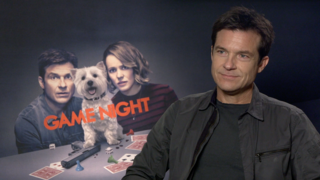 Wednesday, 21 February 2018
Jason Bateman was originally slated to direct Game Night. After New Line acquired Mark Perez' script about a game night that goes awry in 2013, Bateman and his team spent years trying to find the right writer to polish it before he took the helm. "Most of my work as a producer on this was during the years of development with the script, going through different writers, and trying to figure out how best to shape this concept into something that I felt that I could really do a good job ...