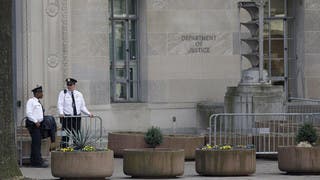 Thursday, 7 November 2019
Two men arrested last year for spying on Iranian dissidents in the United States have pleaded guilty to charges in a Washington court, the Justice Department announced on Wednesday.Iranian-US dual citizen Ahmadreza Mohammadi Doostdar and Majid Ghorbani, an Iranian resident of California, tried to penetrate the Mujahedin-e Khalq (MEK), a group of Iranian dissidents in exile, in New York and Washington from 2017-2018, according to the department.Doostdar traveled to the United States form Iran on ...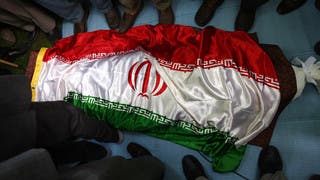 Monday, 22 October 2018
The Jamal Khashoggi case has taken the world by storm, all in favor of the Iranian regime to take attention from its domestic and international crises, and place the spotlights elsewhere. What should not go overlooked is the fact that Iran has a long history of brutal methods to eliminate dissidents inside the country and abroad, especially Europe. This goes alongside the Iranian regime's atrocious report card of massive terrorist attacks, killing scores of innocent people. Unfortunately, ...