TOPICS
BAHRAIN INTERIOR MINISTRY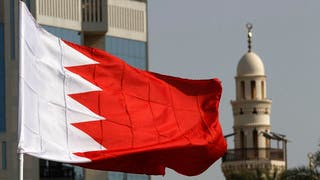 Saturday, 21 July 2018
Bahrain's interior ministry has revealed that it detected deliberate systematic attempts to target the kingdom in order to harm its public interests and to influence public opinion through several issues, including the naturalization issue, with the aim of harming the special Bahraini-Saudi relations. In a statement released on Saturday, the ministry said that false information had been circulating through fake accounts run from Qatar and by the wanted fugitives facing justice. "The ...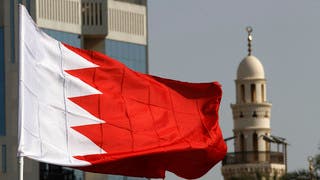 Sunday, 25 March 2018
Bahrain's interior ministry has announced they are taking "tough steps" in dealing with what they called "disruptive social media accounts". Bahrain's Interior Minister Lt. Gen. Shaikh Rashid bin Abdullah Al Khalifa made the announcement on Sunday targeting accounts that spread "malicious rumors that go against social harmony and civil peace", adding that "security authorities would tackle any offence against national and traditional ...